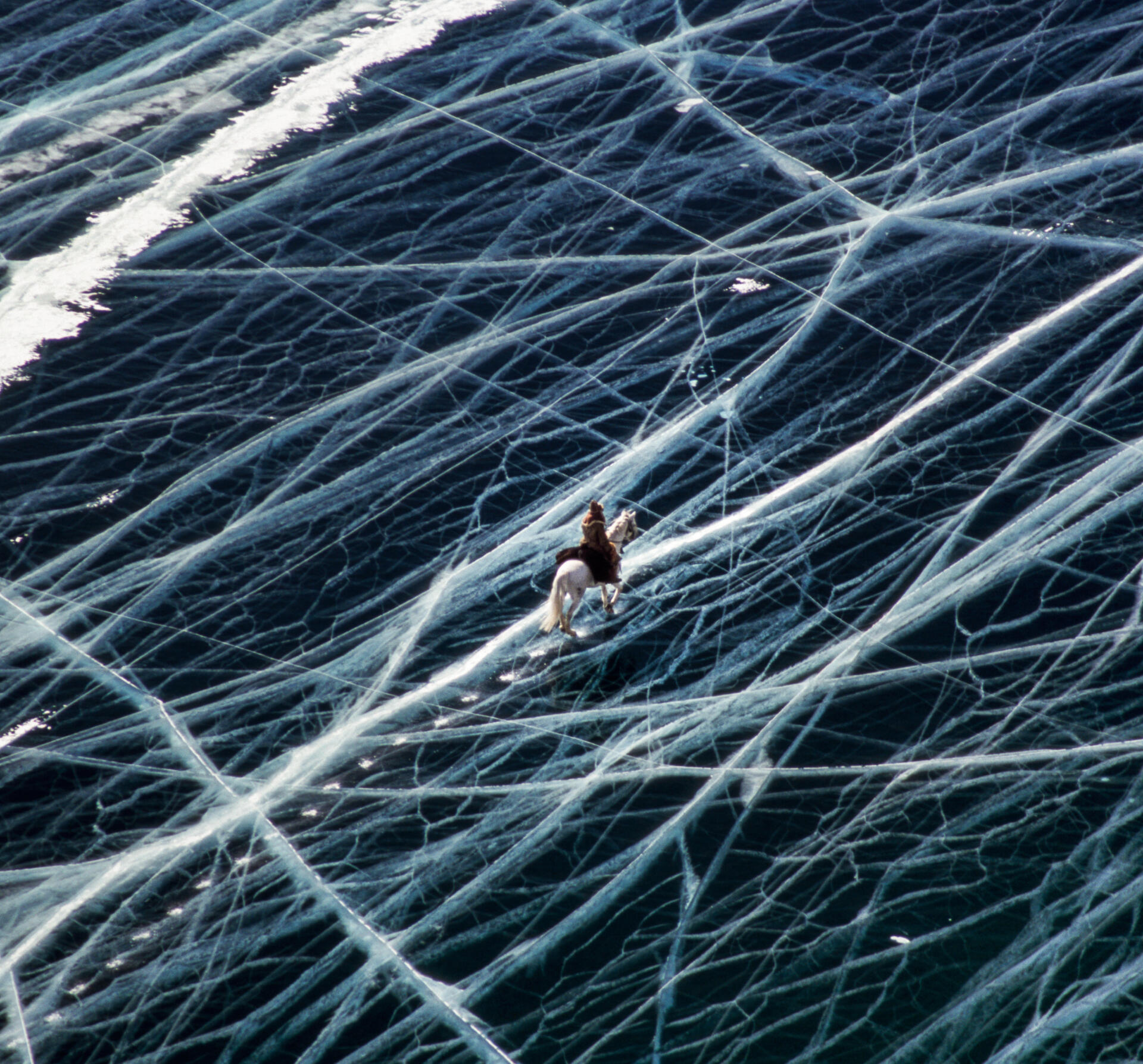 Commercial Assignments
Over the last 20 years, Matthieu has worked on major commercial and endorsement campaigns, speaking engagements etc, both as photographer and as talent.
For commercial work intended to represent an affiliation with National Geographic, please contact my agents Sara Papademetriou or Jenny Lim
For other commercial work please contact Melissa Schneider at Bespoke Reps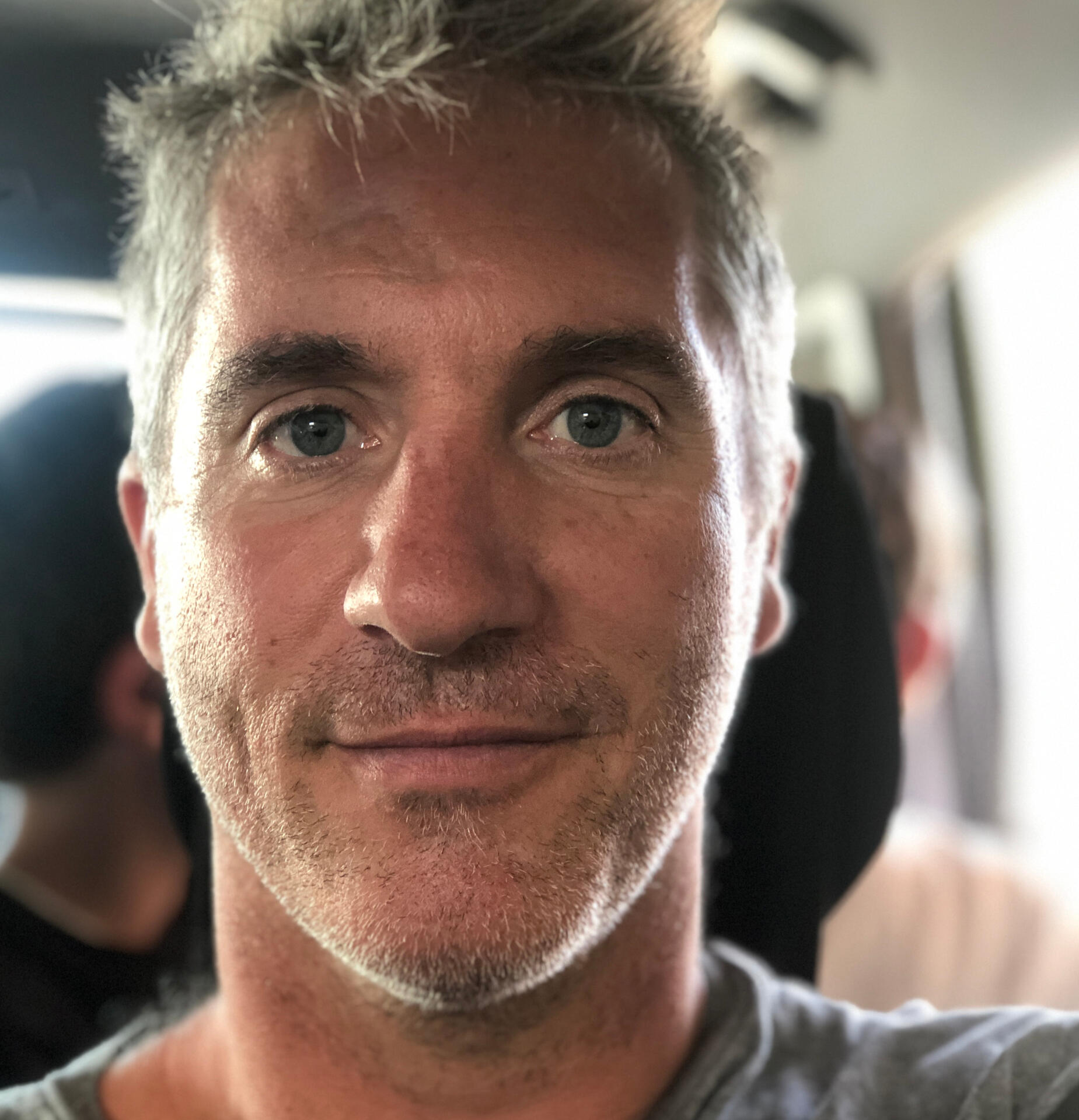 Matthieu Paley
Born in France, Matthieu Paley has travelled all over the world for National Geographic magazine. Focusing his efforts on regions that are misrepresented, he is especially committed to issues relating to diminishing cultures and the environment.
The recipient of numerous awards, Matthieu has published several books of his work and his fine art images have been exhibited in galleries worldwide as well as in Museums. He regularly gets hired for commercial campaigns, photo workshops or speaking engagements.
Over the course of his career, Matthieu has learned 6 languages, feeding his passion to connect with the people he meets and helping him instil a sense of intimacy into his images.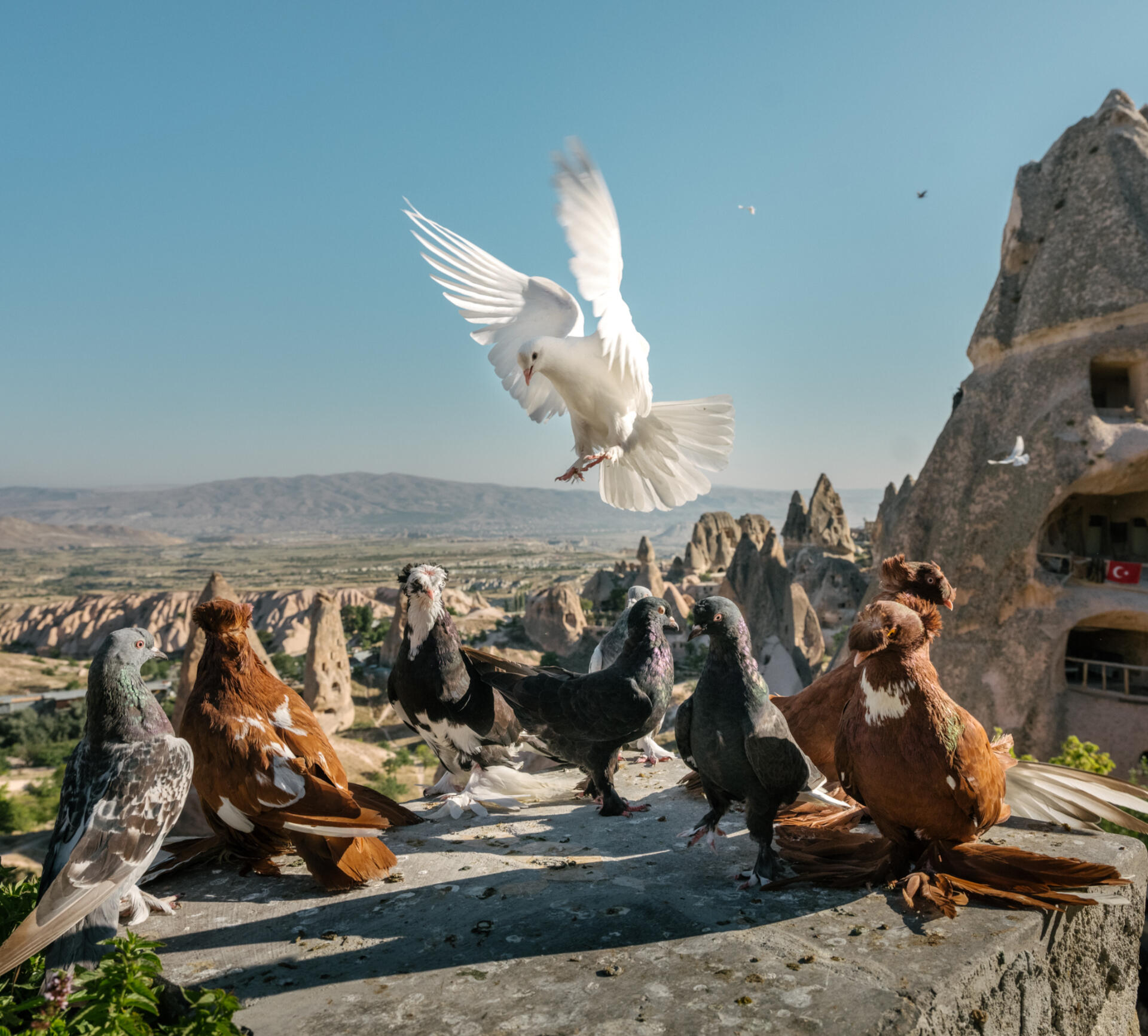 Contact
Please use this form to get in touch. Alternatively, you can email me directly.